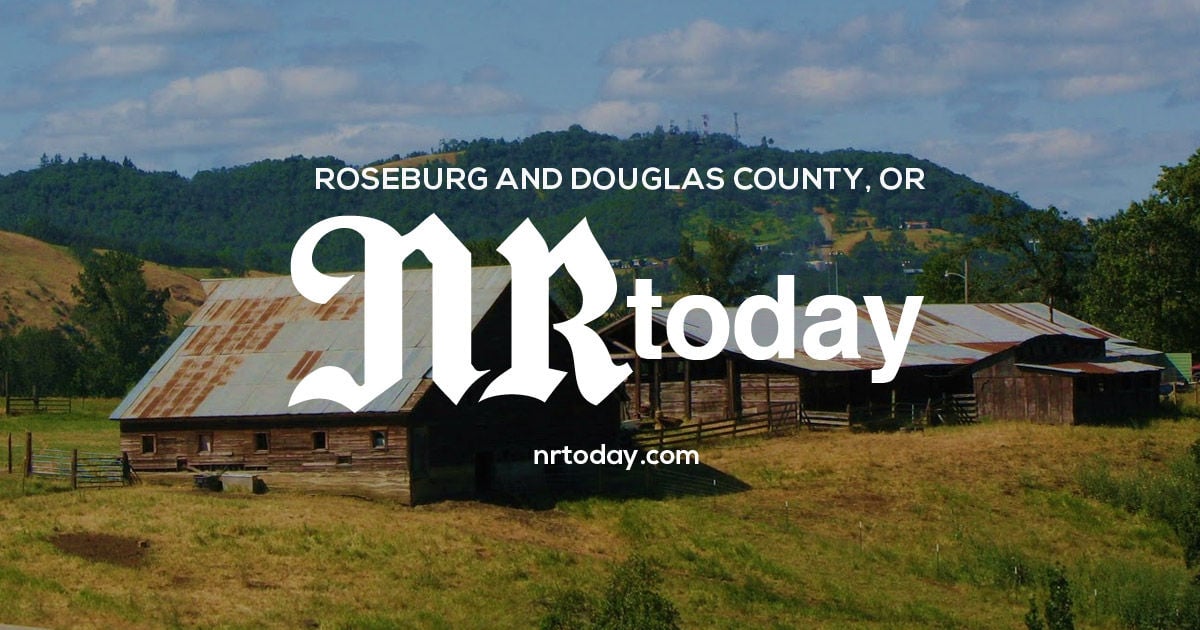 Volunteer opportunities for October 2021 | Life
[ad_1]
COVID-19 infections are declining and hope is on the horizon. With this comes a new energy that inspires us to volunteer as we have already enjoyed.
Below are some places that welcome helping hands:
The St. Vincent de Paul store on East Central Avenue in Sutherlin is looking for a cashier; volunteers to sort and store donations; and help in the warehouse. The store is open Monday to Saturday from 10 a.m. to 6 p.m. For more information, call Kim or Rod at 541-459-3394.
Meals on Wheels / Friendly Kitchen serves hot meals to Roseburg seniors or people with disabilities within city limits. Although its catering site is currently closed, drivers are urgently needed to deliver meals Monday through Friday from 11:30 am to noon. For more information call 541-673-5929 or email [email protected]
The Douglas County Seniors Services Meal Program requires Meals on Wheels drivers and / or drivers at Winston, Glide, Yoncella, Glendale, Reedsport and Riddle Tuesday and Thursday 10 a.m. to 12 p.m. 30. Reimbursement of mileage is provided.
Kitchen helpers are also needed at Winston, Glide, Sutherlin, Yoncella and Reedsport on Tuesday, Thursday and Friday from 10 a.m. to 1 p.m. Call 541-440-3677.
Amazing Grace Pet Shelter has been very busy and needs volunteers to take care of the critters and help those who wish to adopt. Check out their list of needs and find the one that's right for you:
Kennel Care morning helpers are required on Mondays from 9 a.m. to noon. Duties include feeding and cleaning the kennels.
The Cattery Morning Care Volunteers help with the cleaning and care of cats, kittens, rabbits, etc. shelters. Shifts are seven days a week from 9 a.m. to 10:30 a.m.
Afternoon cattery care assistants feed, provide fresh water, and help change litter boxes as needed. The shifts are seven days a week from 3:30 p.m. to 5 p.m.
A maintenance person is required to assist with minor maintenance of the main installation. This position is as needed.
Volunteers for offsite events help organize events outside of the shelter, including speaking and providing basic information to the public about the shelter, the sale and adoption process, and other programs.
Training is offered for all positions. For more information, contact Cynthia at 541-672-3907, ext. 111.
Ombudsman Program needs volunteers to be the voice of the elderly or disabled in residential facilities, foster homes or nursing homes.
Ombudsmen investigate residents' concerns and then work with facility staff and / or others, as appropriate, until their concerns are resolved. The services provided are free and confidential for the resident.
Free training is provided to volunteers who are asked to donate four hours per week, including meetings, reports, site visit, and problem-solving assistance.
Applications are accepted until the end of December. For more information call 800-522-2602 or email [email protected]
Ada Duncan is the Volunteer Coordinator for Douglas County.
[ad_2]