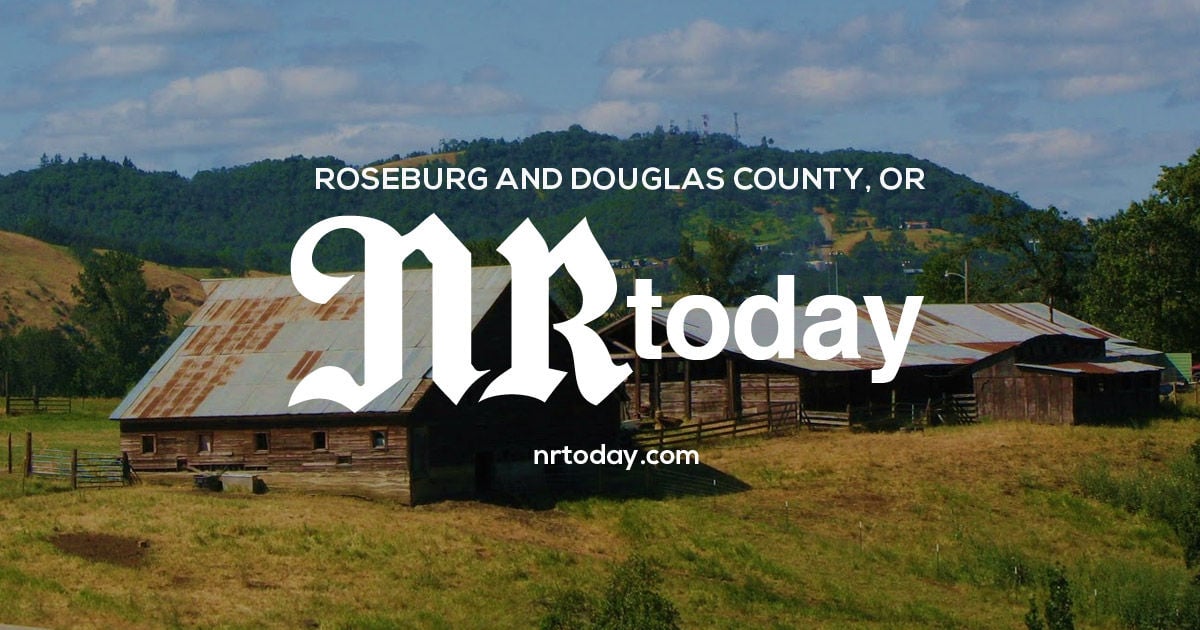 Volunteer Opportunities for November | Life
[ad_1]
Volunteers will be happy to know that the opportunities are opening wide with the COVID-19 crisis no longer under control. Most notable is the CHI Mercy Medical Center, one of the organizations with the most critical needs. Go through their list below and find the one that touches your heart.
The Mercy Medical Center is looking for Emergency Support Services volunteers to provide comfort to patients and families, help with housekeeping with room renewal and storage of supplies. Requires emotional maturity, an ability to deal with potentially hostile situations. Volunteers should be able to work with minimal direction or supervision; Palliative care volunteers to help with administrative support and provide comfort care to non-nursing patients. Must be sensitive to issues caused by illness / stress and the ability to work with minimal direction or supervision; Unloading volunteers to take unloaded patients to their waiting cars at the entrance of the hospital. Requires walking and pushing wheelchairs and interacting with patients; All volunteers must be available on a regular basis. Volunteers can apply online at https://www.chimercyhealth.com/volunteers.html or contact Marcie at 541-677-1253 or [email protected]
The following organizations also need your generosity and help:
The St. Francis Community Kitchen in Sutherlin is looking for volunteers to pack and distribute take-out meals to their customers. It's fast and dynamic work on Mondays and Wednesdays from 2:45 p.m. to 5:45 p.m. For more information, call Theresa Kirkpatrick, Co-Chair, Volunteer Coordinator and Trainer, at 541-459-3156.
The Douglas County Seniors Services Meal Program requires Meals on Wheels and / or Meals on Wheels in Sutherlin, Yonçalla and Glendale on Tuesday and Thursday from 10 a.m. to noon. Reimbursement of mileage is provided. Kitchen helpers are also needed at Winston and Yoncella Tuesday, Thursday and Friday from 10 am to 12:30 pm Darla, Food Services Coordinator, can give you details at 541-440-3658.
The Meals on Wheels / Friendly Kitchen serves hot meals to Roseburg seniors or those with disabilities within city limits. Although its catering site is currently closed, drivers are urgently needed to deliver meals Monday through Friday from 11:30 am to noon. For more information call 541-673-5929 or email [email protected]
Saving Grace Pet Shelter needs a kennel in the morning. Care volunteers are needed to help feed the animals, clean and set up the kennels in the morning from 9:00 am to noon. This position currently has openings of immediate need on Sunday and Monday mornings.
• Morning and afternoon cattery care volunteers are needed to help feed the animals, clean and set up the cattery and small animal housing. Morning care at the cattery takes place from 9:00 am to noon with immediate openings on Tuesday and Thursday mornings. Afternoon care of the cattery is from 3:30 p.m. to 5:00 p.m. The immediate openings are from Monday to Saturday.
• Adoption reception volunteers are needed to help greet the public and direct them to the appropriate service. Guests are required Thursday and Friday afternoons from 2:30 p.m. to 5:00 p.m. and Saturdays from 12:00 p.m. to 2:30 p.m. and from 2:30 p.m. to 5:00 p.m. The training for this position takes an average of 4 shifts and is done on Tuesday and Thursday afternoons from 12:00 p.m. to 2:30 p.m. with the main host trainers.
• Saving Grace needs foster homes to care for mother and kitten; kitten; feeding bottle; and foster dogs. Training materials will be provided as well as supplies, food and medical care for the host family. Volunteers must complete the Host Application form on the website: www.savinggracepetadoptioncenter.org under the "Do you participate" tab followed by "Foster family placement program".
• A volunteer to answer phones, route calls or take messages on Mondays from 9 am to 1 pm. Training will be offered.
• A maintenance person is always required to assist with minor maintenance of the main installation. This position is "as needed". Training will be offered for all volunteer positions.
Vi Angel, also known as Hat Lady, is looking for Craftsmen. or those interested in learning, knitting or crocheting hats, scarves or afghans for adults and children in need. Son donations are welcome. For more information, call Vi at 541-671-7124.
[ad_2]