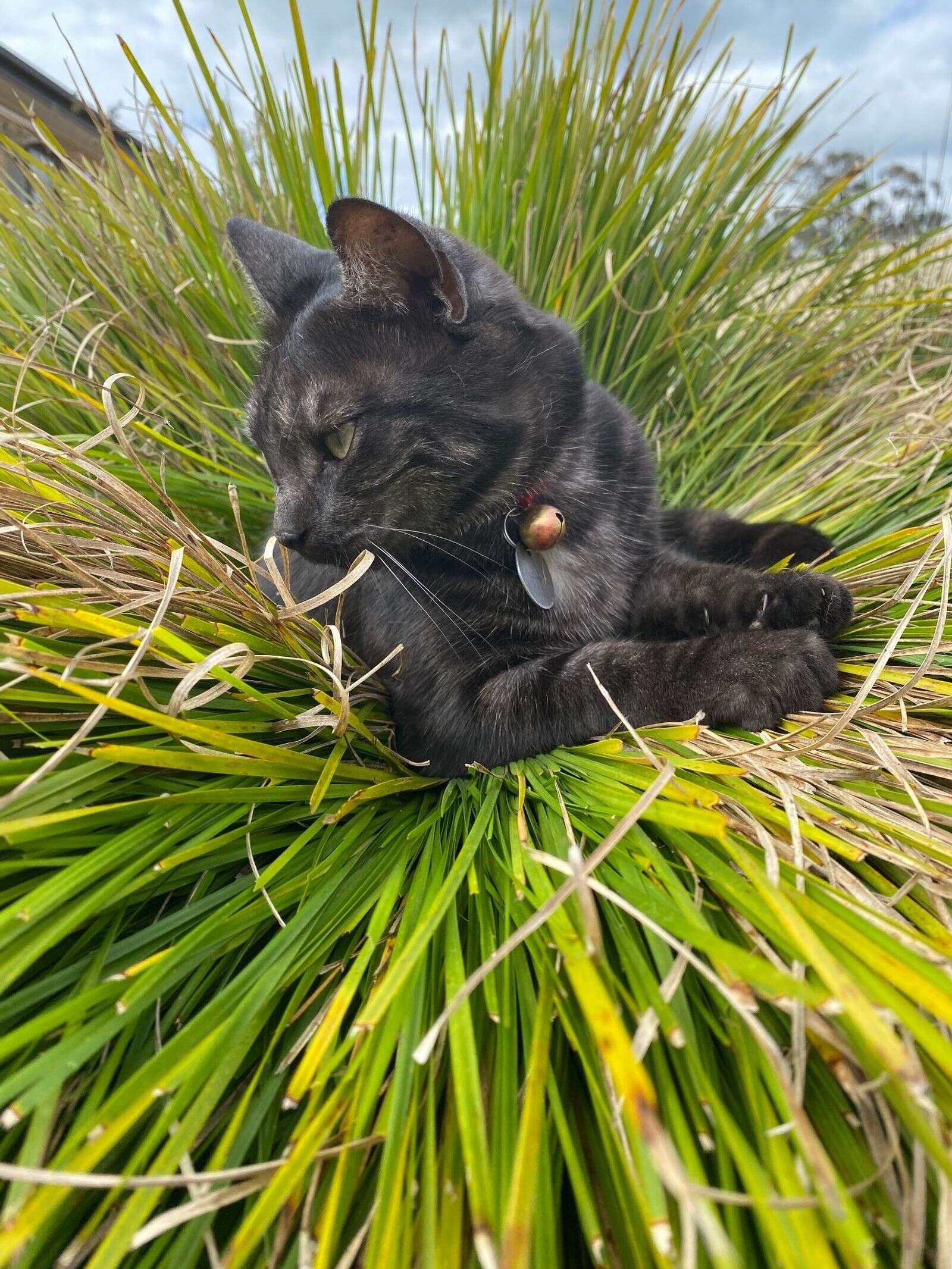 Pet rego deadline is approaching | river herald
Strathbogie Shire Council reminds pet owners that registrations must be renewed by April 10.
Residents with registered pets will soon receive a notice in the mail with their annual registration fee invoice.
Strathbogie Shire Council Mayor Laura Binks said it was also a timely reminder for anyone who has recently welcomed a new cat or dog into their home or recently moved to the area that they should register their pets with the council.
"It's an easy process to register your pet with the council. All you have to do is visit our council offices at 109A Binney St, Euroa, complete a pet registration form. company and pay your fees with our friendly customer service team," said Cr Binks.
"Cats and dogs aged three months or over must be registered with the council and they must be microchipped before check-in."
Cr Binks said registering dogs and cats was important for many reasons and it increased the chances that animals would be returned to their owners if they got lost.
Registration provides a range of other important services, including:
• a municipal identification tag to be worn by your pet;
• a lost and found service, which guarantees that if your animal is found bearing the municipal identification bookmark, you will be notified;
• municipal services to respond to calls about stray dogs or dog attacks, including removing aggressive dogs from the streets, so you and your pet can walk safely;
• municipal services to deal with nuisance problems, such as barking dogs, trespassing cats and ownerless animals;
• municipal control of 'dangerous', 'threatening' and 'restricted breed' dogs in your area, which ensures that they do not pose a threat to the community;
• municipal control of pet shops, boarding houses, catteries, pounds, shelters and animal breeding and training businesses, which ensures that they comply with the basic standards of animal welfare imposed by law;
• A state government education program for schools which visits all primary schools in Victoria and teaches children about dog safety and how to be a responsible pet owner; and
• A state government education program for preschools that teaches children and parents how to avoid dog attacks at home and in public places.
"We encourage members of the community to be responsible pet owners, register your pet and ensure they wear their ID tag at all times," Cr Binks said.
More information on registering your pet can be found at https://www.strathbogie.vic.gov.au/residents/pets-a-livestock/dog-a-cat-registration
For more information on responsible pet ownership, visit www.pets.info.vic.gov.au