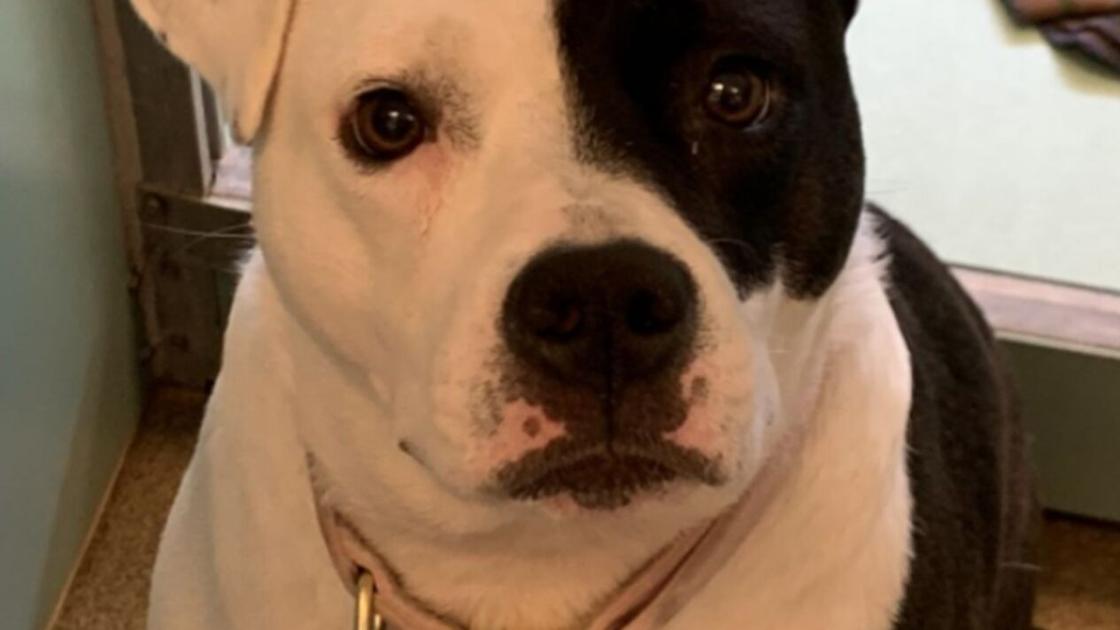 MHS: Take the time to show animals you love them | Lifestyles
[ad_1]
Sometimes we have to look back to look ahead. In this case, returning to the famous poem, Sonnet 43 "How do I love you?" by Elizabeth Barrett Browning, which sounds particularly poignant.
"How do I love you? Let me count the paths. I love you to the depth and breadth and height that my soul can reach, when it feels out of sight for the purposes of being. and ideal grace.
"I love you at the level of the quietest need of each day, by the sun and the candlelight. I love you freely, as men fight for the right. I love you purely, as they turn away from praise.
"I love you with the passion implemented in my old sorrows, and with the faith of my childhood. I love you with a love that I seemed to lose with my lost saints. I love you with the breath, the smiles, the tears, with all my life; and, God willing, I will love you the better after death.
For many, this sonnet is addressed to another human being. But for others, they feel that way towards their pets. Since your pet probably doesn't read sonnets, poetry, or other novels, how can you show them that you love them through everyday activities? Try a few of these simple tactics and your pet will know they are in your heart forever:
1. Feed your pet healthy foods. Much like humans, pets thrive when they eat a healthy diet. Visit the American College of Veterinary Nutrition website (acvn.org) for basic guidelines on what to feed your pet, and always check with your veterinarian before making any changes to your pet's diet.
[ad_2]