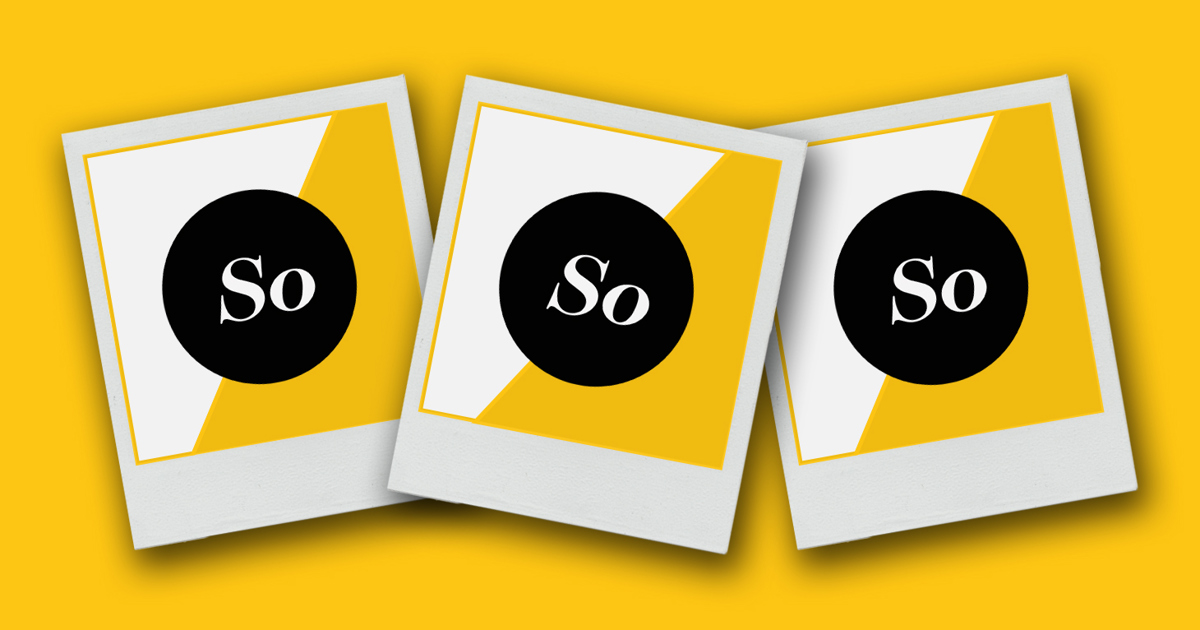 How to holiday as a pet owner in Gloucestershire
With temperatures hitting record highs this summer, whether you're heading overseas or staying closer to home for a vacation, you'll need to think about your pets.
SoGlos spoke to Visit Gloucestershire about the options available when holidaying as a pet owner – and why Gloucestershire is the perfect holiday destination if you're taking your four-legged friends with you on your travels.
About the Expert – Steve Gardner-Collins of Visit Gloucestershire
Steve Gardner-Collins is the director of Visit Gloucestershire – a non-competitive platform that brings together local hospitality and visitor economy businesses to share experiences, resources and support.
Improve accessibility for all; advocate for local food, drink and hospitality; and encouraging residents and visitors to think and buy local are just some of the aims of the organization, with the overall aim of creating a responsible and sustainable tourism industry for Gloucestershire.
There has been a boom in pet ownership during the pandemic. Now that restrictions have eased and more and more people are considering going on holiday again, what does this mean for pets in Gloucestershire?
There are so many options for pets in Gloucestershire, so many exciting opportunities to bring the family pet for the day or for a stay, with many businesses having adopted pet-friendly initiatives – so now is the perfect time to vacation in the county and bring your four-legged friend with you.
If people are moving away and don't have friends or family to care for their pets while they're away, what are the options?
Traditional care options are available, such as kennels and catteries; some pet-friendly boutique hotels are also becoming popular. Gloucestershire is home to some of these chic options like The Luxury Dog Hotel in Cheltenham and Hattie's Dog Boarding in Gloucester.
If families can't vacation abroad due to pet-sitting obligations, should they consider a staycation instead?
Absolutely, never before have there been so many options and opportunities to travel with your pets. There are plenty of pet-friendly accommodations and many restaurants and bars are now operating in a pet-friendly way. So there is always plenty to do and nothing prevents you from staying with your pets.
How dog friendly is Gloucestershire?
The good news is that Gloucestershire is very pet friendly. It's traditionally rural in many ways with its history and connection to farm life, countryside and animals.
In almost all cases, you have options available in all settings. Times have changed so much and businesses have adapted and adopted pet friendly measures which makes such a difference to pet owners. SoGlos has great options for people traveling with their dog, with lists of dog-friendly attractions, pubs and places to dine in the Cotswolds.
What housing options do dog owners have?
Not only can you find plenty of hotels with pet-friendly accommodations, there are also plenty of other options, from glamping and camping to self-catering holiday lodges – so you don't have to look far to find plenty to choose from. .
To inspire you on where to stay with your four-legged friend, SoGlos' list of dog-friendly hotels in Gloucestershire has plenty to choose from.
What can hotels in Gloucestershire do to make themselves more dog friendly?
When it comes to accepting pets, it's really important to set the scene – be clear about what you're offering, which pets you'll be accepting, and what the rules are.
There's no doubt that gardens to roam and dinner provided in the form of hypoallergenic dog food, served both wet and dry, is a great option. Hotels should also consider whether to designate areas, to help pet owners by having clear, easy-to-understand areas where it's okay to bring pets.
Be clear about prices for pet owners upfront, so you understand the costs when booking; and of course, play around with your service options by providing treats and play areas for customers' pets.
You can also always gather information about your area so visitors can discover great places to take their pets nearby.
What can restaurants and bars in Gloucestershire do to welcome pets?
For catering areas, it is essential to be clear to everyone where people can sit with their pets, where animals can play and let's face it, they will need the toilet at some point, so where can they go for that too.
In restaurants and pubs, pets can get bored quickly, so consider what options you can provide to make pets and their owners feel comfortable.
What I love about this is that restaurants and bars can play with so many options on the experience, with pet-friendly menus, dog-friendly desserts and so much more, it so there's no excuse for anyone to go hungry.
If people are keen on a holiday on warmer coasts, what advice can you give pet owners in Gloucestershire who are struggling to find care for their pets?
Demand is always a juggle, but the good news here is that right now we're not seeing demand like 2020 and 2021 for staycations, and not everyone is going overseas, so pet boarding companionship is available in most places. Although planning early is probably the easiest way to secure the accommodations you want for your pet.