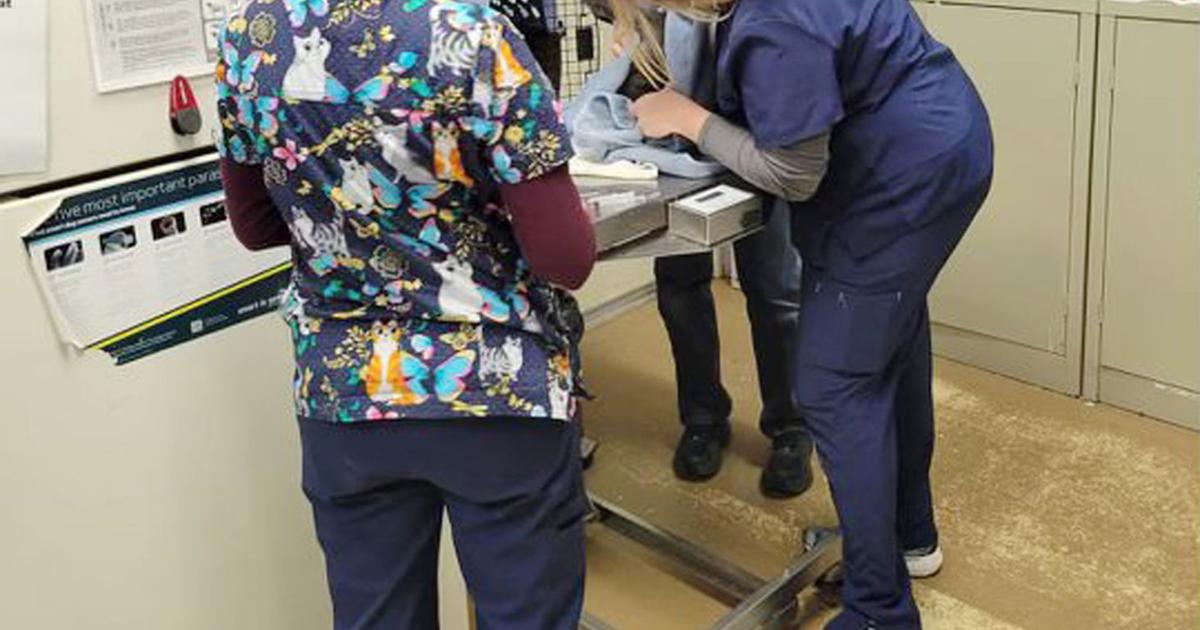 'Do 100% better:' Dozens of felines taken to the animal center on the road to recovery | News
There has been a flurry of activity at the Blount County Animal Center in recent weeks since animal control brought in 61 cats, many of them in poor condition, from a self-proclaimed rescue organization.
Two of the sickest cats died instantly and three others had to be euthanized as they were deemed too far away to be saved. One had a broken pelvis and couldn't walk, said BCAC cattery manager Wendy Lemons.
A cat with no teeth was in the group along with many others who were dehydrated.
The cats were taken away by Kitty Kamp Animal Control, which operated out of the Alnwick Community Centre. The cats were all found in one room. Complaints came in about the smell. No charges against the owner have been filed.
They are now being cared for at BCAC, located at 233 Currie Ave., Maryville.
There are 16 with ringworm, which is highly contagious to animals and also to humans, Lemons said. Seven others have upper respiratory conditions that require antibiotics.
"It takes four to five weeks for ringworm to heal," Lemons explained. "It's an exhausting experience because everyone has to be immersed in sulphur/lime twice a week. Because it's so contagious, you need to prepare like you're ready to enter hazardous materials.
In addition to twice-weekly baths, kitty litter should be completely changed daily, Lemons said. "We go through tons of kitty litter."
But, things are looking up for these rescued animals. The Wisconsin Humane Society heard about the dire situation and adopted nine cats. Others were adopted locally, Lemons said. In all, there are still 30 cats to be cared for who will need a new home.
Add that to the cat population already there and the head count is 63.
The rescued cats have been at the shelter for about three weeks. The Lemons said at one point they ran out of cardboard boxes used for litter boxes and had to resort to laundering and cleaning other reusable ones every day.
A separate area of ​​the center has been opened so that new temporary residents can be away from others.
"These cats are 100% better," Lemons said. The shelter has its own veterinarian, Dr. Michelle Williams. She worked tirelessly to provide excellent care, Lemons said.
The needs are great since the BCAC is not equipped to handle such an influx of animals all at once. Of course, they need kitty litter, cat food, cleaning supplies, etc. The center's fundraising arm, the Smoky Mountain Animal Care Foundation, spread the word on social media. There are wishlists on Amazon and Chewy.
Volunteers are always needed, Lemons pointed out. "We never have enough"