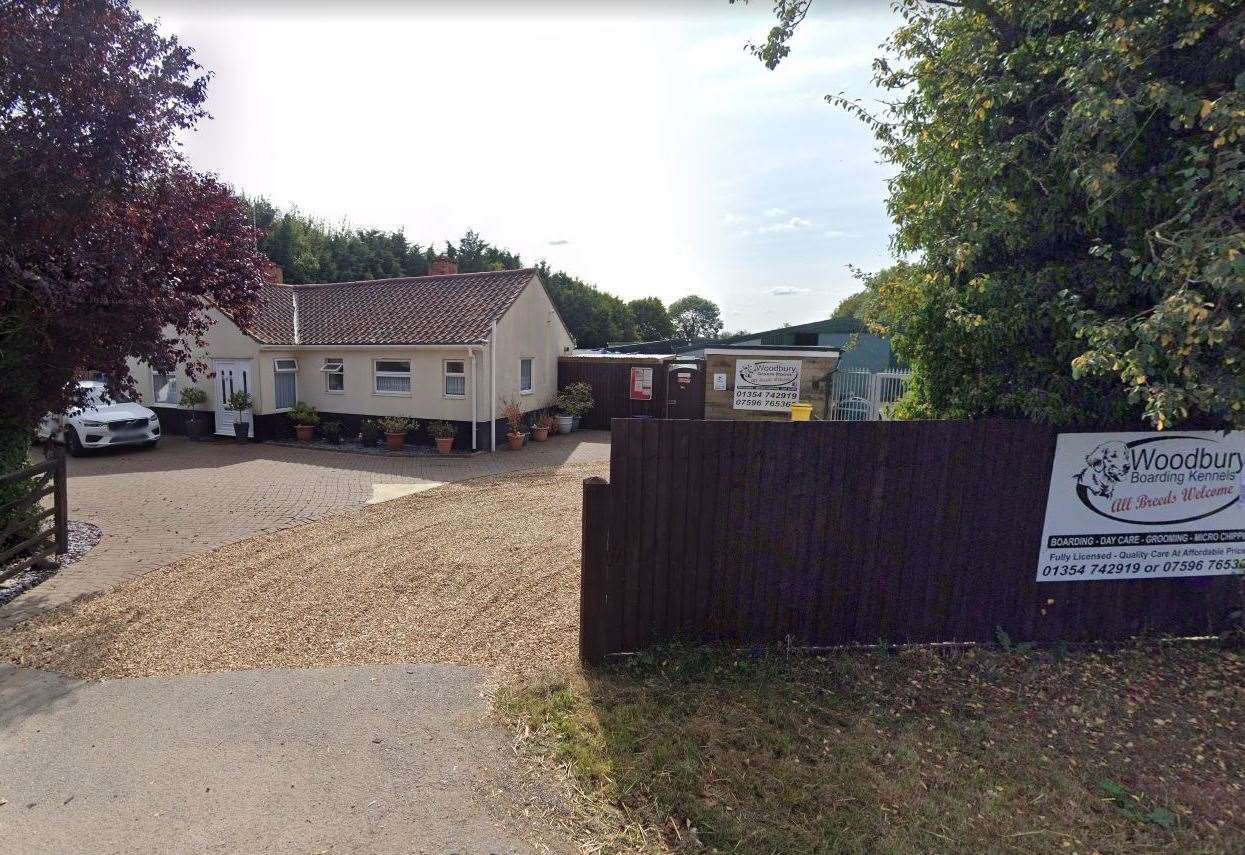 Bungalow Hope Wimblington Site
The owner of a dog grooming and boarding kennel in Wimblington has said he intends to apply for planning permission to build up to five bungalows on part of his site.
Mr A Joyce, of Woodbury, which is located at the junction of Manea Road with the A141, has stipulated that he intends to submit a master planning application to Fenland District Council for development of the site.
A statement of justification prepared by Morton and Hall Consulting Ltd and submitted to council in support of the proposal explains that the site is not a greenery site and is being used as a dog grooming/boarding business and to residential use for existing property – Woodbury.
The statement explains that access to the development, which hopes to see five two- and three-bedroom bungalows built, would be through one of the residential property's existing entrances.
It adds: "It should be noted that traffic approaching this site from the east would naturally be slowed down due to the junction with the A141. Traffic approaching this access from the north would also be naturally slowed down towards the radius of the A141."
The statement goes on to highlight that a number of planning applications have been approved north of the site at Eastwood End, which is also east of the A141, all within the last three years.
---
---